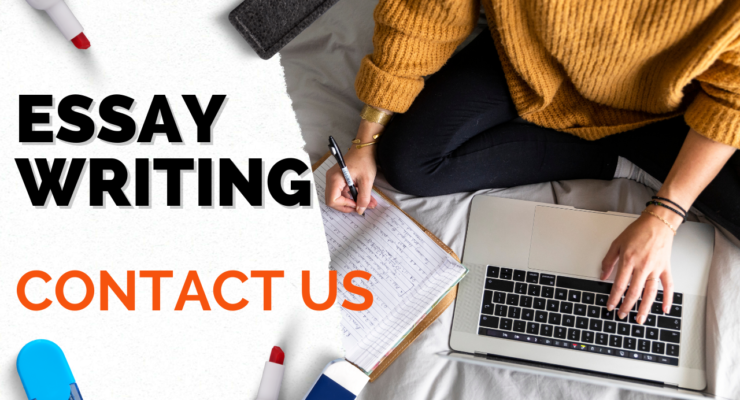 ESSAY WRITING FOR STUDENTS: A SHORT GUIDE TO WRITING AN ACADEMIC ESSAY
Every student faces academic essay writing at some point in their career. If you're beginning your journey, this article will explain your basics.
WHAT ACADEMIC ESSAY WRITING IS ALL ABOUT
If you are about to get a diploma of any kind, even a high school one, you will learn what an essay is early on. Essays are a crucial part of academic learning regardless of what level of education you are at. You will write essays on the books you read, argue controversial topics that are relevant to what is going on in the world around you, and much more. All in all, college essays are meant to teach you how to do research and express yourself logically and coherently. And when your work focuses on your writing skills, the topic and type of the paper are not that important.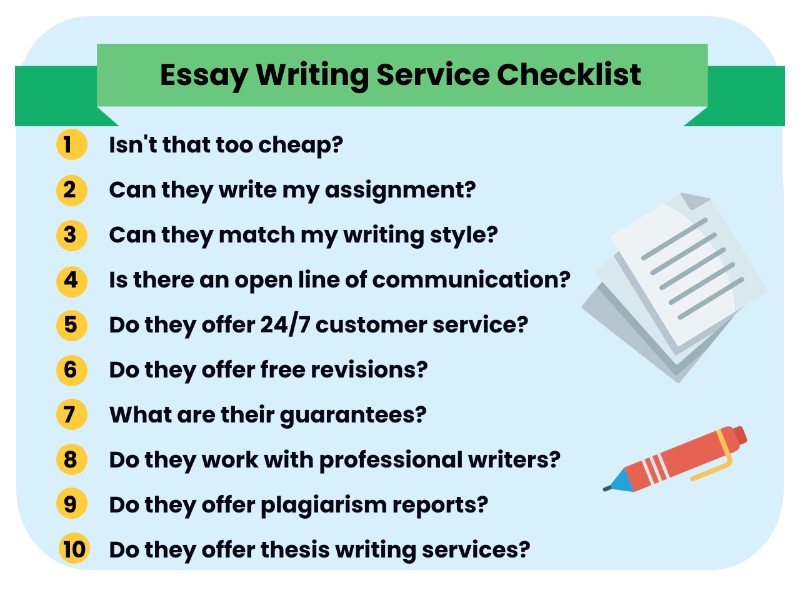 The task of your teacher will be to teach you as much as they can about academic writing while you are still in high school. Writing an academic paper has its requirements. You will use certain types of language that you may not necessarily use in everyday life. You will learn how to read the right books for your topics and organize the information you have found. Most importantly, you will learn that there are all kinds of academic papers and the purpose of each one.
SOME OF THE ACADEMIC ESSAY-WRITING SERVICES OFFERED
WRITING AN ACADEMIC ESSAY: HOW TO KNOW WHAT TO WRITE ABOUT
When you are assigned an academic writing task, your teacher will likely give you a topic, a specific essay type, or both. Here we will try to teach you the different essay writing types and what to focus on in each of them.
Descriptive essay. Here you will write a very detailed description of an object, a process, or an event. Your essay does not have to have sources, but you must be as detailed as possible: everything counts.
Definition essay. Think about a word definition given in a dictionary. You must make your essay more detailed than a one-paragraph dictionary entry, but these academic essays are essentially the same.
Compare and contrast essay. Here you will choose two objects, theories, or events with something in common and discuss their similarities and main differences.
Cause and effect essay. This type of paper mostly focuses on an event, historical or recent. You have to describe what happened and what other events led to the one you are describing.
Narrative essay. These academic essays are written from a first-person perspective and tell a story that you or someone you know has lived through. The possibilities for narrative essays are almost limitless, based on your knowledge.
Argumentative essay. In this type of essay, you must select a point of view and defend it, persuading your audience to adopt your position. Thorough research is normally required.
Keep in mind that all of these types only apply to actual essays. However, the world of writing an academic essay does not stop there. You will receive many other papers throughout your academic career, including term papers, research papers, course works, and many more. You won't be able to apply the same information there, so stay vigilant!
THE PROCESS OF WRITING ACADEMIC ESSAYS: WHAT YOU SHOULD KNOW
We've discussed each essay type and what you should focus on. However, there are things all essay writers should know regarding academic essay writing. The main thing you need to know is that every essay has a specific structure. Whether you order your paper online or write it yourself, it must have an introduction, a body paragraph, and a conclusion. Here is what you should include in each of them.
The first part is the introduction. This is where you will give your readers an overview of what you will be writing about. The paragraph often begins with a thesis statement, which is the main argument of your essay. An introduction does not have to give a lot of information or provide many specifics, but it does have to make it clear to the readers what the paper is about and be interesting enough to make them read through to the end.
The body is the main part of the essay, where you express your ideas and/or relay the information you have found. Unlike the introduction and conclusion, it rarely consists of just one paragraph. The typical length of a body length starts from three paragraphs for a one-page research paper, with more paragraphs for longer academic essays. This is where you put in all the main information you want to share with your reader. Make sure your thoughts flow well, and your paragraphs are well connected.
The next and last part of your paper is a conclusion. Here you will sum up your ideas and leave an impression on your readers. Any professional writer will know how to present information properly in academic essay writing and ensure the reader leaves the paper having broadened their horizons.
IS THERE A SERVICE WHERE I CAN BUY ACADEMIC ESSAYS?
Yes, and you're on the right track. If all this information won't help you become a great academic writer, or you don't have enough time to start writing your paper, we've got you covered!
Our service allows you to buy essays online when you don't have time or the ability to write the project yourself. We offer cheap academic essays to students of all levels and educational institutions.
All you need to do is place an order through our ONLINE FORM or contact our SUPPORT TEAM. It's as easy as that!
What are you waiting for? Contact us today to find out if we can help you with your math or science assignments – while you relax and have fun! Progress to ORDER the Service.