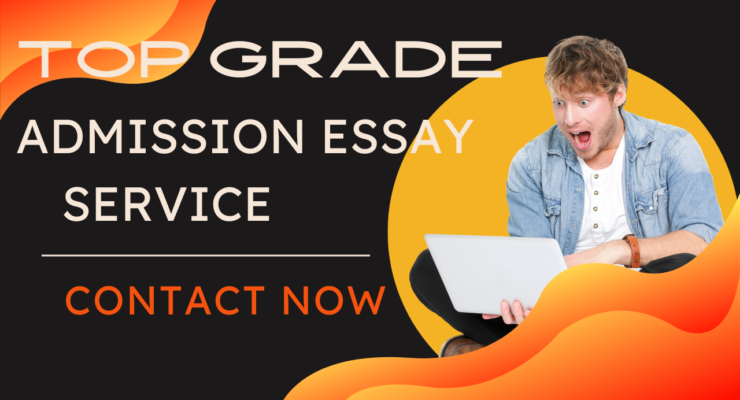 Reasons to Hire an Admission Essay Writing Service
You never thought you would need college admissions essay help when preparing for the application process. You thought your high-school grades and SAT results were enough to get you into the school you wanted. But then you got deeper into the process and realized that thousands of other students had similar results to yours. The school cannot accept them all, so it requires application essays that are supposed to convey the students' personalities. You knew you would need essay writing help in college, but as it turns out, you'll have to rely on professional writers before you even get there. It's okay. We're here to assist you. We are aware of the reasons why students need admission essay help:
The process of applying to college is overwhelming. Students have to fill in complex forms. Once they reach that stage, they face another challenge: academic writing. The essay should be personal but official at the same time. They don't have experience with such a level of writing, so getting college admissions essay help is their only chance.
Maybe you can write an application essay, but one won't be enough. Like most other students, you're applying to several schools to increase your chances of acceptance. You can't send the same essay to all of them. You don't have time to write several papers, so you realize that you'll need a writer's assistance to complete them on time.
What Makes Myhomeworkpro the Best Admission Essay Writing Service?
Myhomeworkpro has important advantages over any other admission essay writing service. We go beyond the generic approach to writing that other companies maintain. We do not mass-produce content; we custom-craft admission papers that fit students' needs.
When you come to us with the request, "I need an author to write my admission essay," we'll pay attention to the details of your order. This is a paper that needs to reflect your point of view. The admissions committee should see your aspirations and capacity through it. The writer will capture your voice through the paper.
Each customer gets a 100% unique application essay based not on an online sample but on their instructions. We never resell the papers; you hold the rights to the content you pay for.
Myhomeworkpro hired the best writers in the industry. They hold degrees, and they have an impressive talent for writing. They have completed countless papers before, and all our customers were happy with the results.
Our prices are more affordable when compared to any competitive website. Keep in mind that we deliver the best quality at the same time.
Thanks to our terms of service, you'll feel safe using our admission essay writing service. You are protected with policies for free revisions, refunds, fair pricing with no hidden charges, 24/7 support, transparent procedure, 100% plagiarism-free content, and more.
How to Get College Admissions Essay Help
If you're ready to hire our college admission essay writing service, you'll go through a simple procedure of order placement. The order form is simple and clean; you must complete it with the correct information. Then, we'll take your instructions and assign a writer who will complete your perfect application essay. We want you to pay attention to a few factors that help us deliver a better paper:
Set the right deadline. We recommend setting it a bit sooner than needed, so you'll have time to review your essay and ask us for revisions.
In the order description, please tell us about your goals. Why are you applying to this school, and what do you intend to achieve by studying there? Write briefly; the writer will expand those thoughts into a proper essay. The admissions committee needs to see your personality through this paper.
Feel free to contact us if there's something you don't like about the essay we deliver. We'll keep working on it until you confirm your complete satisfaction.
Admission Essay
A great application essay will enhance your strengths and show you as a candidate deserving of a college spot. It has to be readable and well-formatted but unique at the same time. Our writers will follow your instructions and produce a 100% unique
admission essay
 that makes you look good.
Scholarship Essay
Each scholarship you apply for has different standards and requirements. You can't submit the same essay for all programs. Get help from the Myhomeworkpro
scholarship essay writing service
, and our writers will analyze the specific program you target. They will craft an entirely relevant scholarship essay based on your instructions.
Personal Statement
If you want to enter graduate school, you must submit a personal statement along with your application. This is your chance to sell yourself as a great candidate with the help of Myhomeworkpro's
Personal Statement Writing Service
. Some schools require general personal statements, but others ask you to answer specific questions. It doesn't matter what kind of personal statement you need; our writers will craft the best content for you!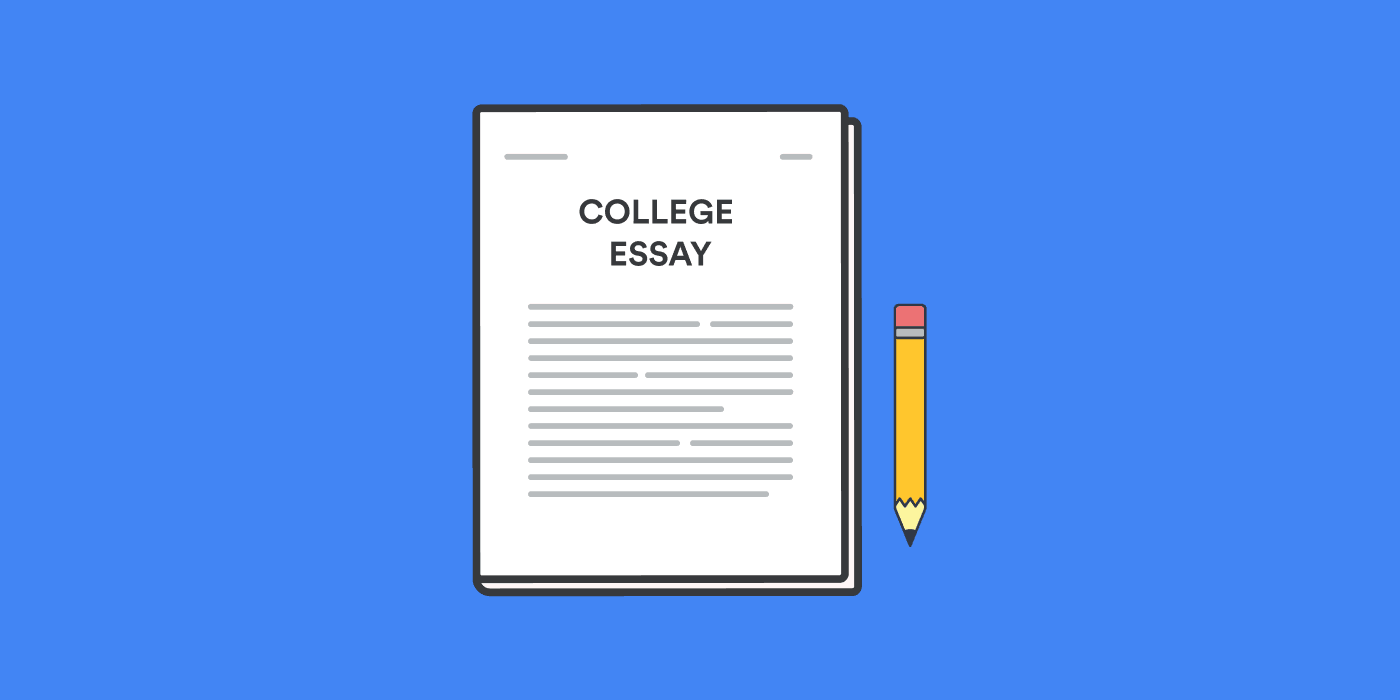 Don't Waste Your Time; Get Admission Essay Writing Help Today!
If you hire our custom essay service today, you can set a longer deadline. That gives you more convenience; you won't be stressed at all. The best part is that longer deadlines give you a more affordable price. You get a discount, too! There's no reason to waste time when you can get college admissions essay help today. You'll get space to research other colleges, think about your future, and relax during this process. Everyone knows how stressed you are. The application essays are a major cause of stress, and we'll help you alleviate it. We are available 24/7 to serve your needs. We'll still comply with your instructions if you need to place an urgent order. You'll still get a perfect admissions paper by your deadline.
All you need to do is place an order through our ONLINE FORM or contact our SUPPORT TEAM. It's as easy as that!
What are you waiting for? Contact us today to find out if we can help you with your math or science assignments – while you relax and have fun! Progress to ORDER the Service.